meet our newest

hey girl hey

! Lily Creig sells vintage garments and studies art just miles outside of grand rapids, michigan. she has been designing jewelry for years and most recently found her niche in

metalsmithing

. her work is greatly influenced by nature where she finds inspiration in leaves, dirt, sunshine, and

rotting squash

.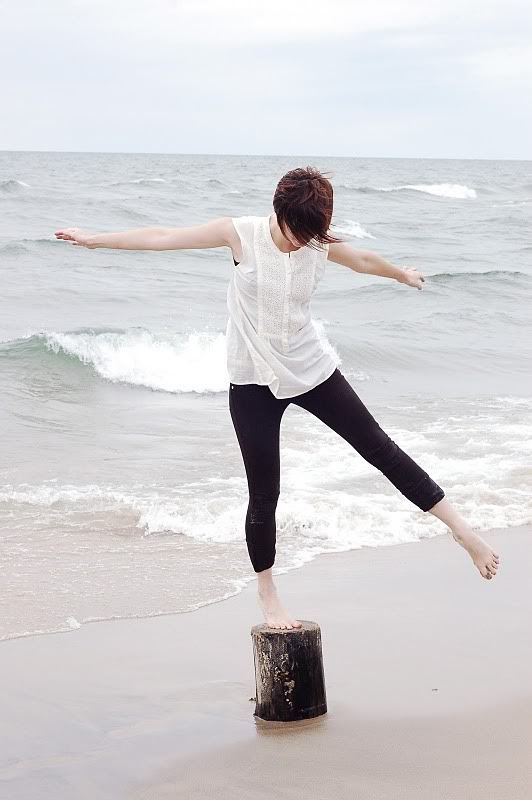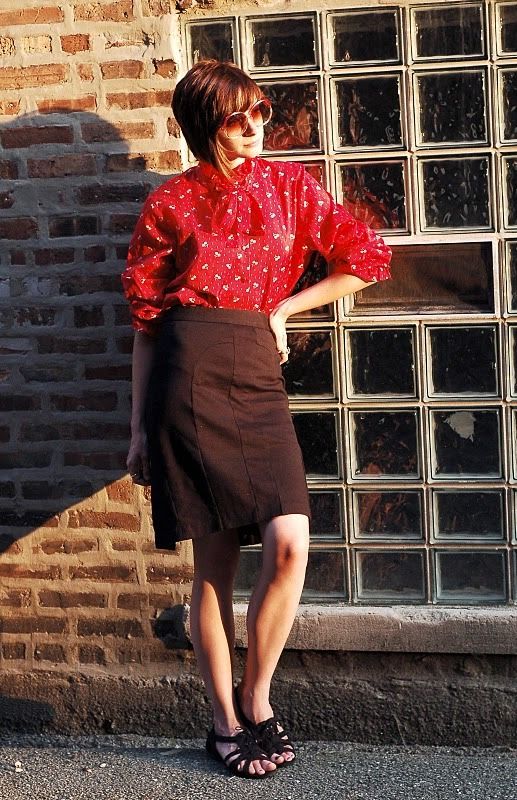 intrigued? we definitely are!
check out Lily's profile and other BC girls at our site!
also, be sure to visit her blog!